accredited
Volume 2D/8D Eyelashes extension
One-day Group Cours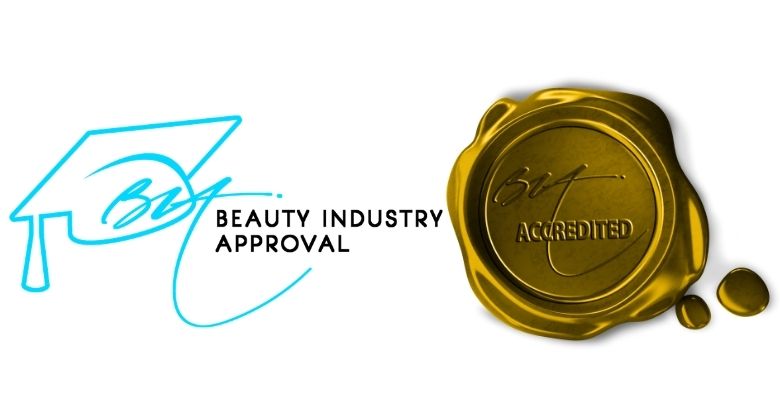 Correct eyelash styling by various methods requires multi-step preparation. Just as the child does not start reading before learning the alphabet, every stylist must go through the individual stages of working with eyelashes to acquire the right technique. Your styling adventure should start with these basic methods, the easiest ones to do, and only reach higher levels.
Therefore, to take a course on Eyelashes Extensions 2D-8D, it is mandatory to complete a classic 1:1 method course of eyelash extension. This requirement is intended to ensure that more demanding styling techniques are approached by people who already have the basics. This facilitates the work of both participants and course leaders. At Maya Lashess, we implemented this requirement for our students to make the most of the course time by learning and honing their skills. People without this practical background may feel lost and will not properly adapt to the course.
Act like a professional, and your services and offer will gain quality and convince new people. Become a specialist in your procedures, and you will learn everything you need to learn in our course. Theoretical background connected with the necessary practice will make you an expert in the method of eyelash extension 2D/8D
What will you gain after our
Eyelash Extension Volume 2D/8D
Course
Practical skills required and needed.
The acquisition of theoretical content in an accessible and condensed form
A template of the Terms and conditions of your salon
Necessary technical knowledge in the field of workplace preparation and tools used
Customer card template, with all current requirements
Own professional eyelash kit (Accessory case, Two tweezers – the trainee chooses two tweezers. Holder for eyelash strips, cleaner for degreasing eyelashes before application, training lashes, training head, Eyelash remover, 100 pcs. Micro brushes, 50pcs. Eye patches, shampoo for washing eyelashes before the procedure, 50pcs eyelash brushes, Eyelashes Extension Glue, mink eyelashes two boxes mix 0.15, glue ring with holder, blower for drying eyelashes, Jadestone, Tweezers Cleaner with plus 50ml extra liquid, inspection mirror.)
Exercises under the watchful eye of experts
Accredited Certificate of completion of eyelash extension course
15% discount on all products in our store
After completing the course, you receive a 2-months online consultation with Maya.
On one day that we choose, you can observe Maya at work as the eyelash extension process looks like her side. Of course, if you have questions, I will also answer them.
During the course, we provide students with lunch, coffee, tea, drinks.
.
PROGRAM OF TRAINING  COURSE 
Discuss the difference between the 1: 1 method and the volume method
Overview of products and tools for 2D / 8D technique (glues, tweezers, proper selection of eyelashes).
Types of eyelashes – selection and characteristics divided into thickness, length and type of curl.
Discussion of issues: the weight of eyelashes, perfect fan, amount of glue, matching different profiles
A detailed discussion of various techniques that allow creating perfect fans of 2D / 8D applications in volume methods (gripping, application, removal).
Eye modelling explaining individual techniques, styling in eye modelling
Adhesive dispensing technique
Methods of protecting the lower eyelid and eyelashes (work with the gel pads)
The most common mistakes made during the eyelash extension
How to avoid making mistakes during the eyelash extension
Step-by-step overview of the procedure to learn to create fans
Care of extended eyelashes
Discussion of contraindications – eye diseases that prevent eyelash extensions
Recommendations for the client after the eyelash extension procedure
Safe removal of fans and the entire application.
Mixing Curls
Q & A
Organization of the workplace
Methods of creating fans (training Head)
Correct dosage of glue
The correct separation of eyelashes and working with tweezers. Techniques of natural eyelash separation (training head)
Applying artificial lashes to natural lashes (Training head)
Safety of removing eyelashes fans and the entire application.
Preparing the client for the eyelash extension treatment
Preparation of natural eyelashes for extension
Right technics eyelash extension and thickening
Correct application of eyelashes with rows – selecting the appropriate effect and direction in relation to the natural eyelashes of the model
performing the full application of the eyelash extension on the model using the 2D / 8D method under the instructor's supervision.
For availability and other questions, write at info@mayalashess.com
I will help you reach your goal in your life in which you will find yourself and your future